Food and Beverage Web Design & Marketing
F&B and Digital Marketing—the perfect recipe
You make good food and we make food look good to your audience. Make Public an essential ingredient to your success!
Effective Marketing Strategies For Your Food and Beverage Brand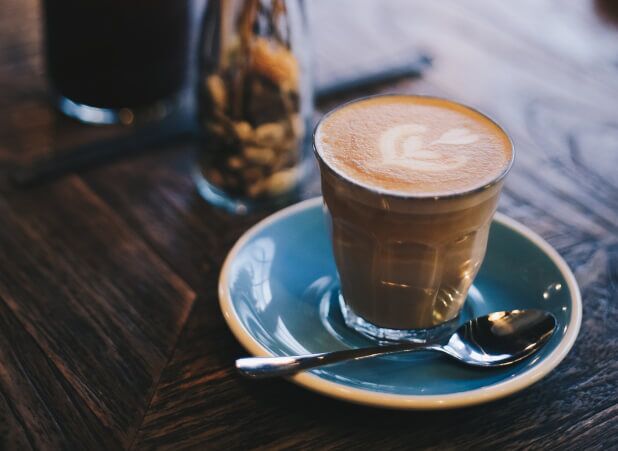 Let's be real: the pandemic has brought the food and beverage industry into a slump.
Many businesses have relied on curbside pickup and deliveries. But not everyone has survived—that is despite doing their best to adapt to the ever-changing health and safety guidelines. Those that did, know that more than resilience, it takes creativity and outside-the-box thinking to tide over the crisis and ultimately succeed. We are that people.
At Public, we help up your strategies so you can stay in and win the game.
What We Do
The F&B industry in the US is a trillion-dollar market that represents approximately 10% of the US gross domestic product (GDP). It's a gold-mine opportunity for digital marketers and for the most obvious reason: food and beverage are essentials. They are not luxury items that businesses have to convince people they need to have. All they have to do is present themselves as something more superior than the other.
Food and beverage marketing is about attracting customers to a product. As a full-service digital marketing agency, we help F&B businesses grow a strong, loyal customer base so they can have a larger share of the pie.
Take Your Business to the Next Level
Waiting for customers to come to you is no longer a feasible business strategy. In today's competitive environment, you have to be approaching your customers and establishing strong relationships with them.
At Public, we help you utilize the power of digital to create a buzz around your business and its features to stay connected. It's the most accessible platform today to showcase your brand and generate a loyal fan base that will also encourage others to do the same.

Ready to take your business to the next level? Contact us today to get started.