Events Web Design & Marketing
Build Excitement for Your Event with an Attractive Website
Plan for a meaningful event and leave it to Public to drive registrations
Building Connections: Why an Event Website is an Awesome Idea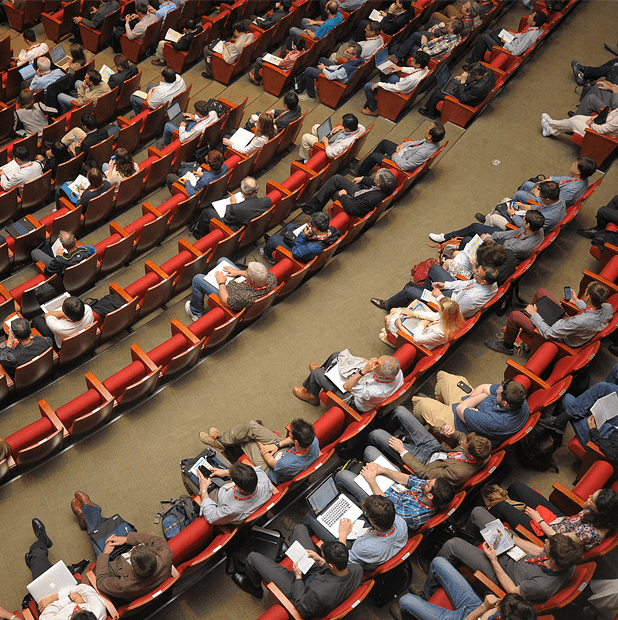 You have planned the greatest event you have ever planned, but how will you let your audience know about it? Enter event websites.
An event website is the online representation of your event and your brand as a whole. It's the first point of contact for potential attendees ahead of the date. The benefits of having an event website is multifaceted.
It serves as a one-stop source of event information and updates—schedule, location, sessions, guest speakers, partners, sponsors, and more
It gives insights into what's in store for the attendees. This is essential for building excitement and getting people to RSVP. Excitement + Boost in Registration.
It's a separate platform with your business site, giving your event an exclusive, undivided attention. What's more important is that it's easier to update if any change occurs.
What We Do
As a full-fledged digital marketing agency, we help you build an engaging, user-friendly event website that will attract attendees and provide them with a full interactive experience.
You only have one chance to make a great first impression. What can make your event website great? Let's find out together. Contact us today.