Home Services Web Design & Marketing
Build Your Business with Professional Digital Marketing Services
With everyone spending more time at home, the demand for home improvement services is only going up—and so does the number of businesses offering the same services as you.
How can you direct this consumer demand to you and rise above the competition?
We have spent several years helping home services and contractors—spanning general contractors to specialized traders—build their brand. Working with Public can help you reach out to this untapped source of business and make your customers spend their hard-earned money with you!
We help you build a message that resonates with your public. GET STARTED.
Website Building & Improvement For Your Epic Home Service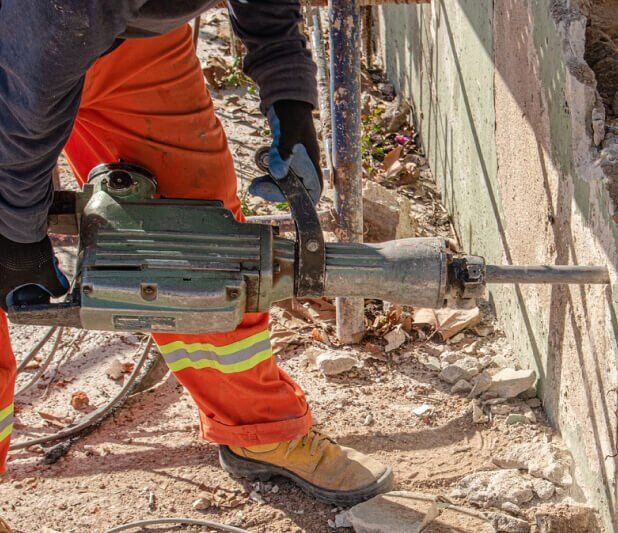 From pest control to plumbing; minor remodeling to full-scale design-build projects, having a custom website is a key to standing out in today's competitive home services market.
Unless homeowners already know a brand they like, they often visit at least three different companies' websites before hiring one. So, you want to make sure that you have a website that potential clients not only can easily find online but one that is easy to recall as well when they are making a buying decision.
There's never been a better time to market your home services. As a full-service digital marketing agency, we can help you capitalize on today's collective interest in home improvements and repairs.
We build and redesign your website so you can focus on what you do best—providing your home services.
What We Do
Public Advertising Agency is your partner in building a custom website that can work wonders for your business. Here are some of the ways we can give you a step-up on the competition through an attractive website, digital marketing, and more.
You've got a business to run. So, let our awesome team get things done. Get in touch with us today.